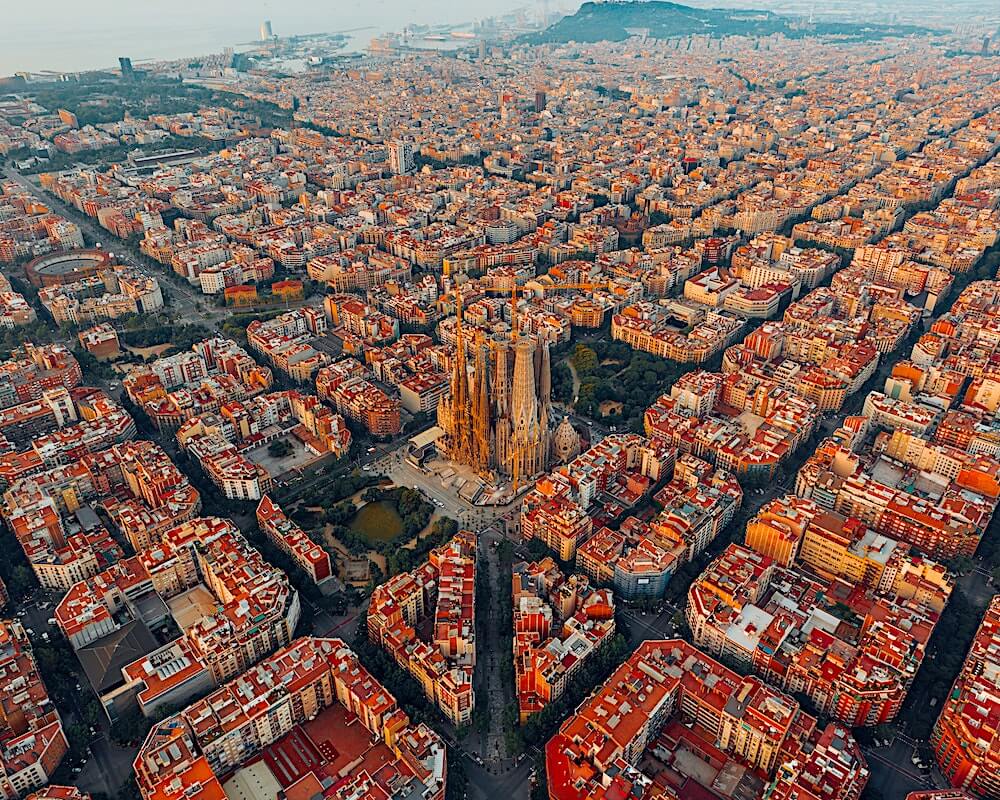 Barcelona is sun, smiles, bright colors and... happiness. In fact, on the list of the happiest cities in the world, Barcelona ranks second. The ranking of the 40 Happiest Cities was compiled based on a survey by travel company iVisa and was based on criteria such as cost of living, number of sunny days, green spaces, friendliness of locals, and hope. of life.
So if your cruise includes visiting or stopping in Barcelona, you will see the happiest city. On the road to absolute happiness you still have many discoveries ahead of you, because each of the 40 cities in the ranking deserves attention, but for now let's stop at the possibilities of Barcelona.
Amazing Barcelona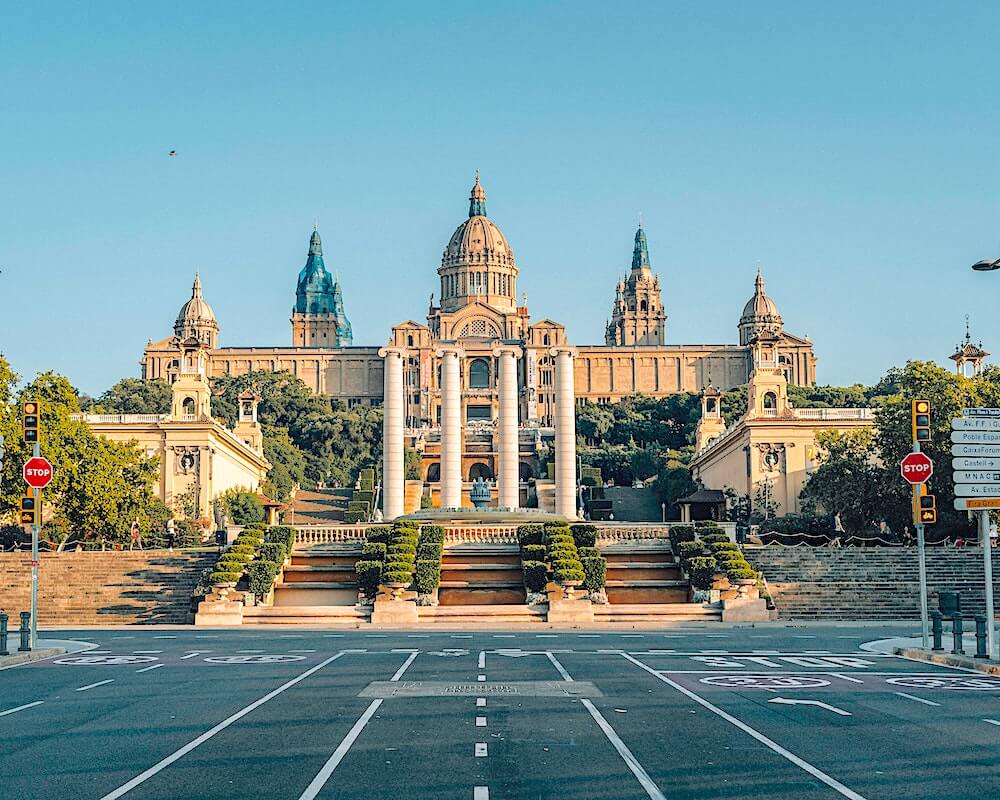 Festivals and carnivals that attract travelers from all over the world. Many specially adjust their vacation to see, for example, a tower of people. This event captivates with its entertainment, because the task of the castellers, a specially trained group of people, is to build a living tower with several levels without any type of security.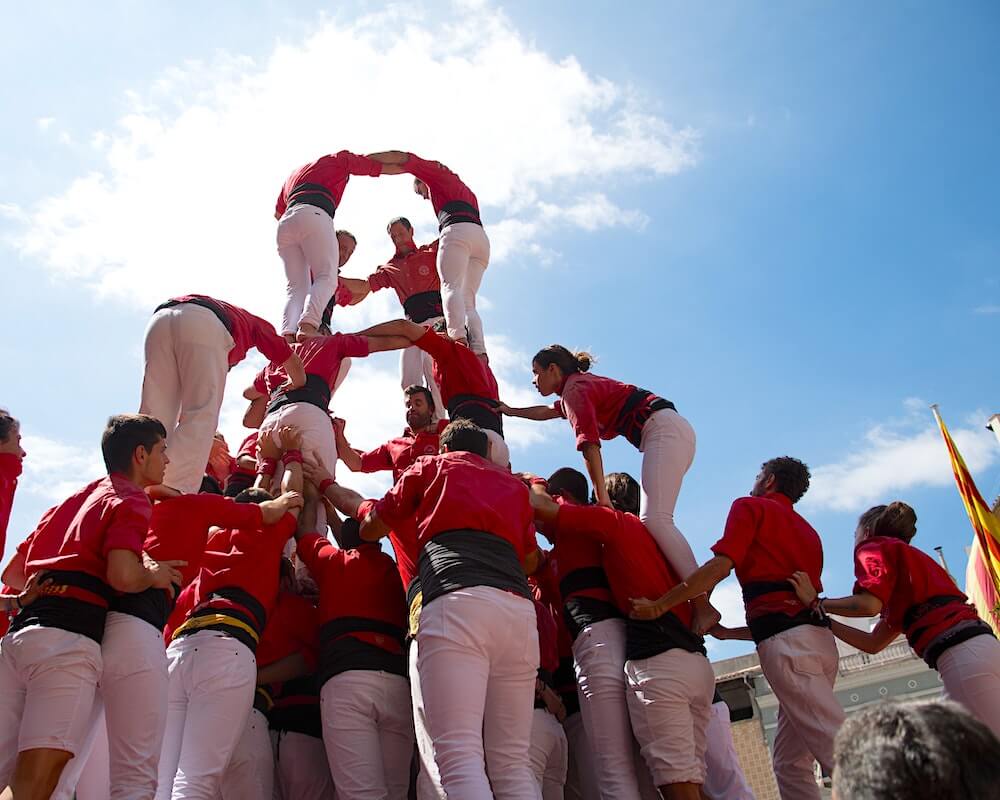 A city rich in architectural creations of great masters, it automatically becomes a desirable place to visit not only for sophisticated connoisseurs of beauty, but also for those who want to touch the great history of the creators of modernism, such as Antonio Gaudi and Salvador. Dali. You can feel the spirit of the time when the legendary masters created their most famous masterpieces.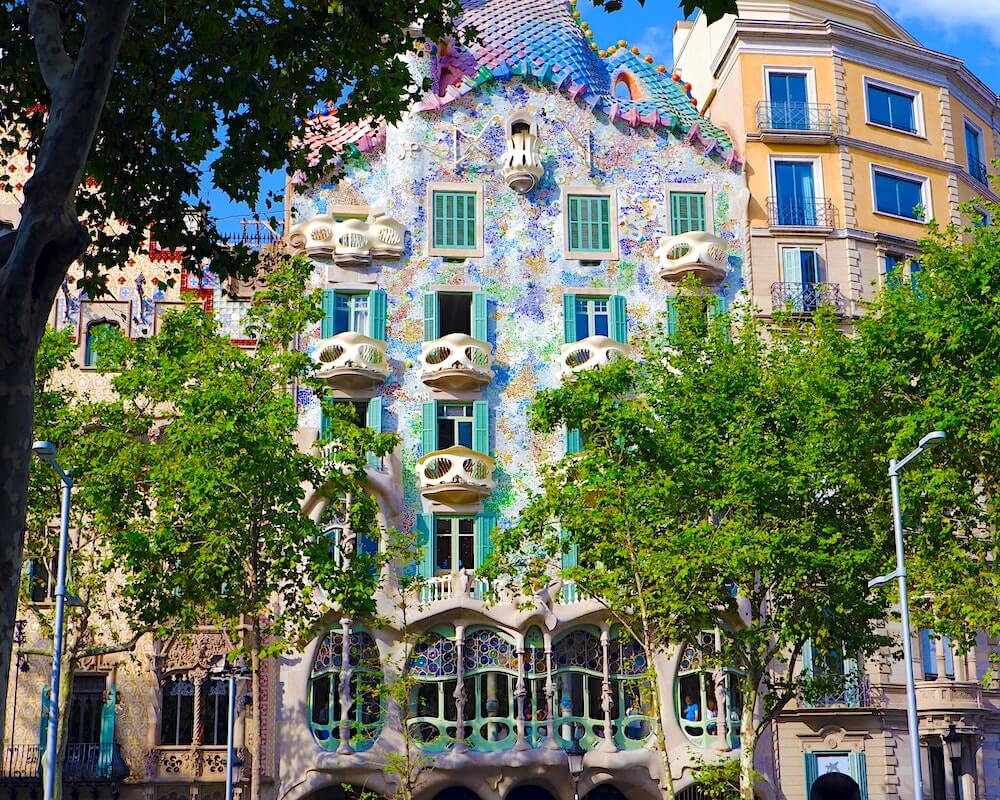 And this is a small part of what the city-cradle of the creations of Dalí and Gaudí hides in itself.
The spirit of the city - for everyone.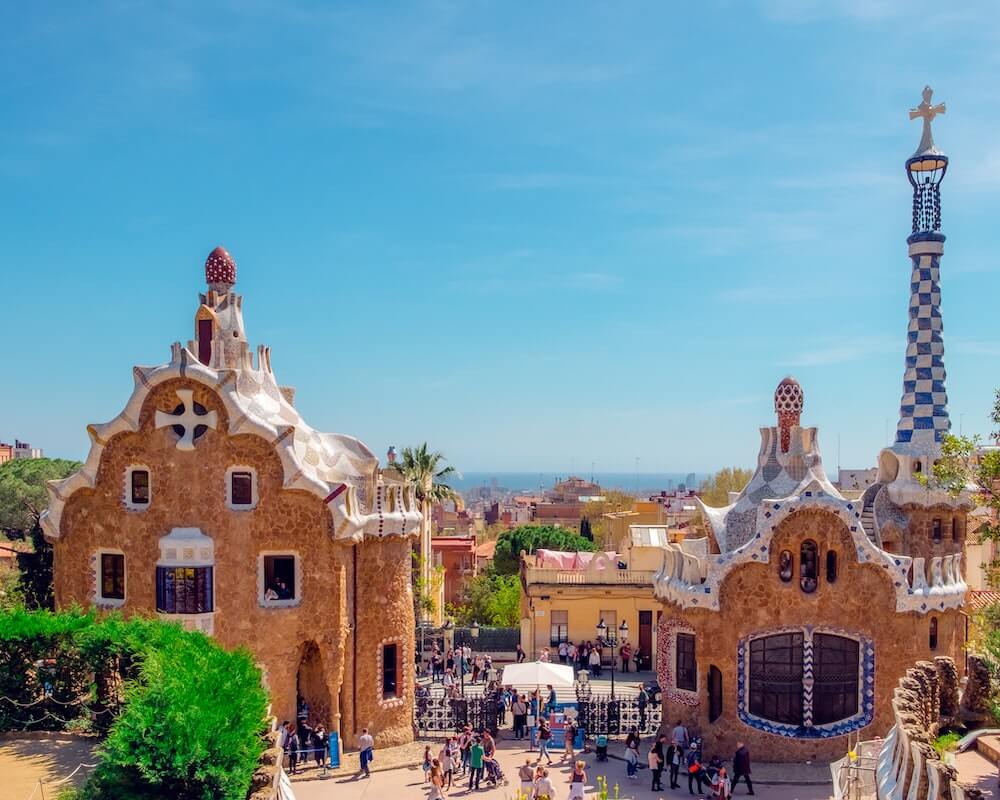 The search for history is always present in Barcelona. For me, cities are organisms, living beings. For me, Madrid is a man, Barcelona is a woman. And this is a very self-satisfied woman.
Barcelona-based novelist Carlos Luis Safon wrote in his work.
Like any city, Barcelona is full of a special and unique meaning that cannot be understood by running through the places indicated on the map. Of course, if you list all the possibilities, one day is not enough. But during this day you can feel the soul of the city and remember to come back.
The tourist guide will open the soul of the city to you.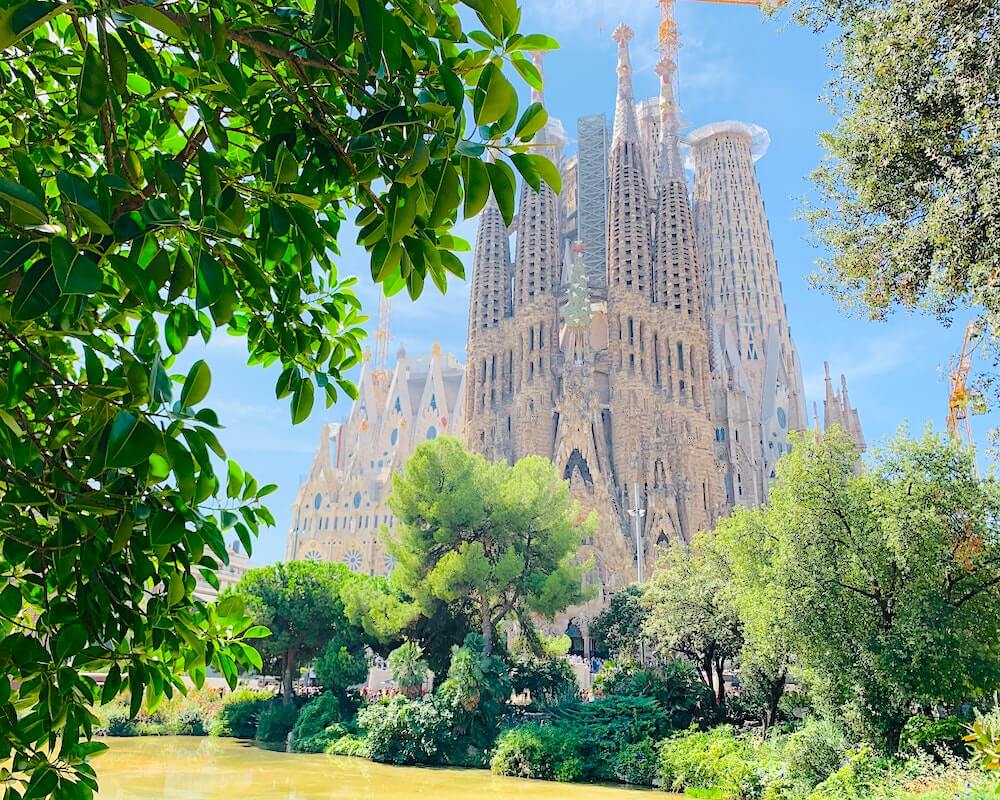 If you look at the city from the right angle and pay attention to details, Barcelona will remain forever in your heart.
Our guides will help you to see and feel your "own" Barcelona, who pay special attention to the programming of their excursions. After all, even a seemingly insignificant detail that you accidentally learn from a guide while walking around the city with him can change your vision forever. The collection of excursions of our guides in Barcelona will allow you to choose a convenient format and content for everyone. And maybe, Barcelona will become your faithful friend or a picky flirt, with whom you will want to meet again,
P.S. By the way, if you're wondering who got ahead of Barcelona, luckily it's Lisbon. But about him next time, because we have something to tell and show.