The total length of the route, which was developed by URB, will be 93 km. "Loop" will be a single infrastructure with children's and sports grounds, recreation areas, hotels, and fitness centers.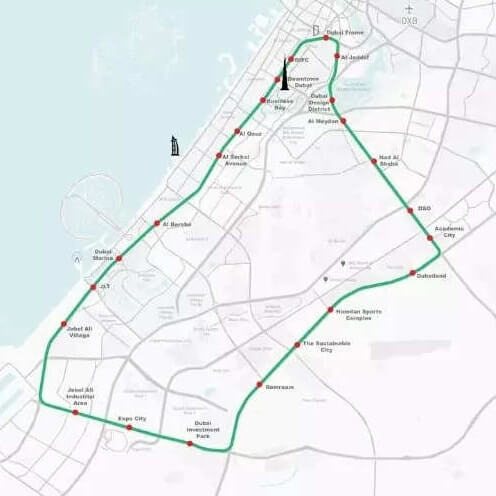 The goal of the project is that by 2040, more than 80% of Dubai residents will be able to use bicycles as the most environmentally friendly way to get around the city.
The Loop will be built as part of a plan called "20 Minute City" (a city in 20 minutes). This concept includes the creation of conditions for unhindered access to any part of the city in no more than 20 minutes.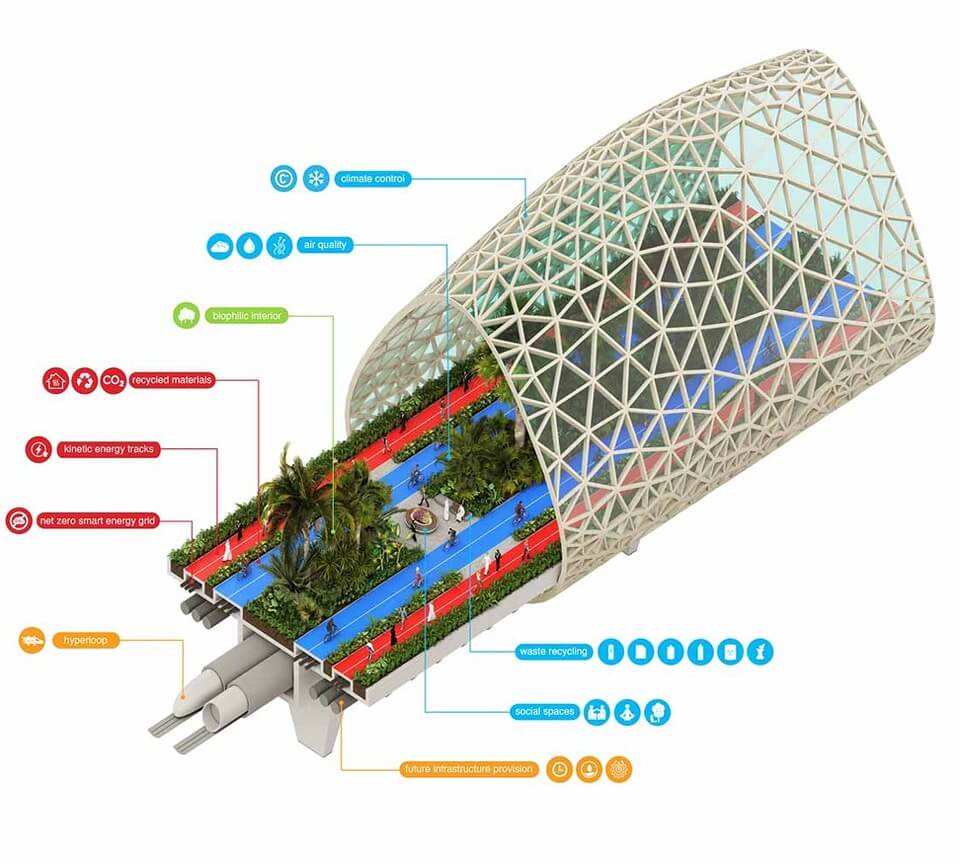 Design innovations will also include the use of kinetic surfacing on treadmills. Now energy will be generated from each step of a person.
We can't wait to see this miracle, but for now we offer to explore Dubai and other Emirates together with guides on author's excursions. You will learn many interesting details.